You could receive a $150 Amazon gift card by creating an exceptional creative with Bannerize by Adrack. No purchase necessary!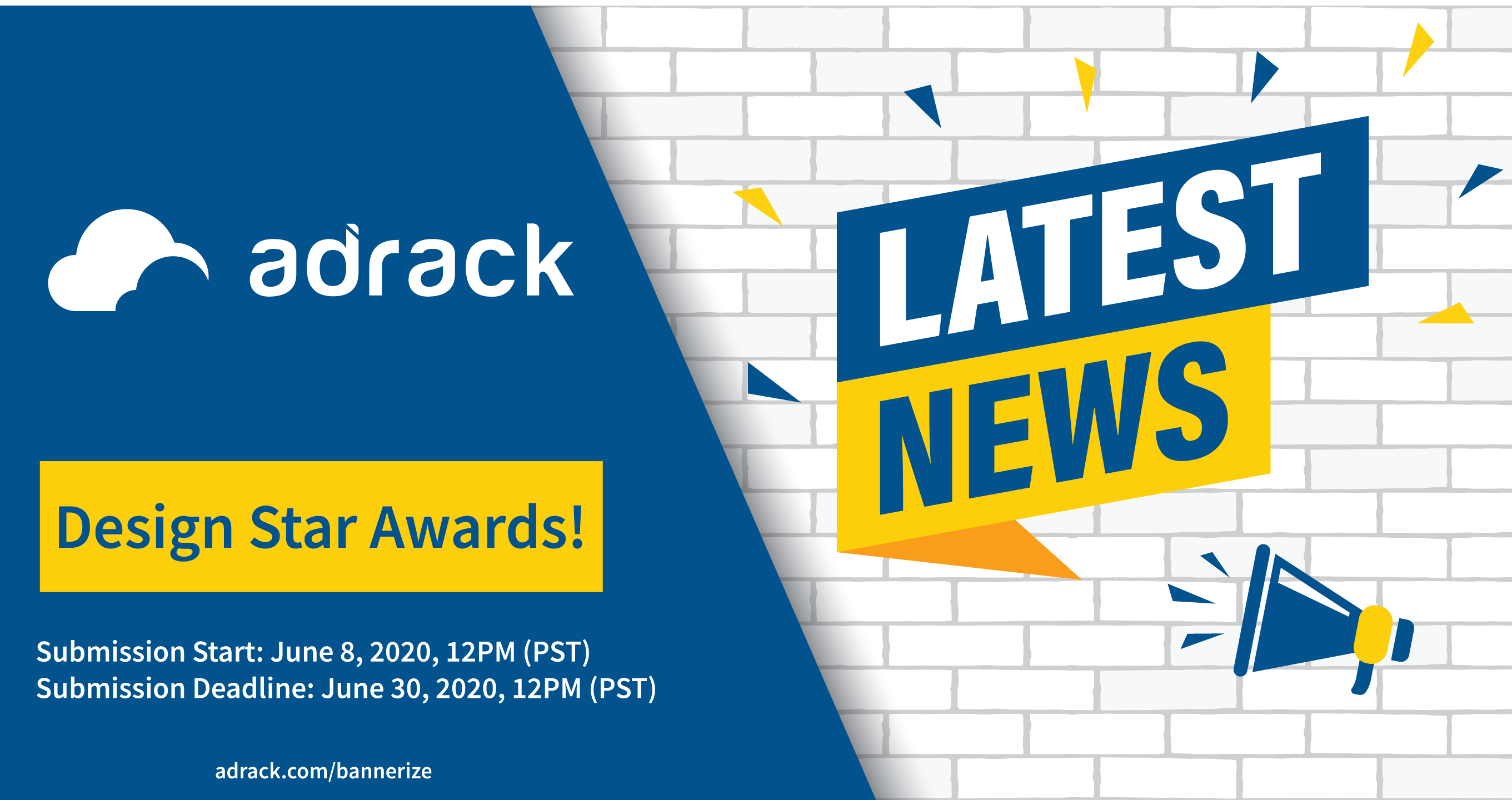 Submissions are now open for the 2020 Adrack Design Star Awards. Organized by Adrack Bannerize, the Award recognizes exceptional graphic design, as displayed through the creation of a banner using Bannerize by Adrack.
You can sign up and start creating your banner today. You have until June 30, 2020, at 12 p.m. PST to let us know you added a banner template to your account.
Adrack's social media users will evaluate all completed entries via voting. Please see the Adrack Design Star Contest Official Rules for full details.
Here are prizes that the winners will receive:
1st Place
Certificate
$150 Amazon Gift Card
Surprise Gift
2nd Place
Certificate
$100 Amazon Gift Card
Surprise Gift
3rd Place
Certificate
$50 Amazon Gift Card
Good luck to all applicants! We look forward to receiving your designs.