Are consumers open to receiving text messages from brands? Yes. A resounding 75% of people wouldn't mind it.
Text message marketing is worth the effort, time, and money you are going to invest. And our guide is here to help you:
Understand SMS marketing definition and why it's worth a shot
Figure out which six industries benefit most from text messaging
Avoid mistakes brands make during their SMS marketing campaigns
What is SMS Marketing and How Does It Work?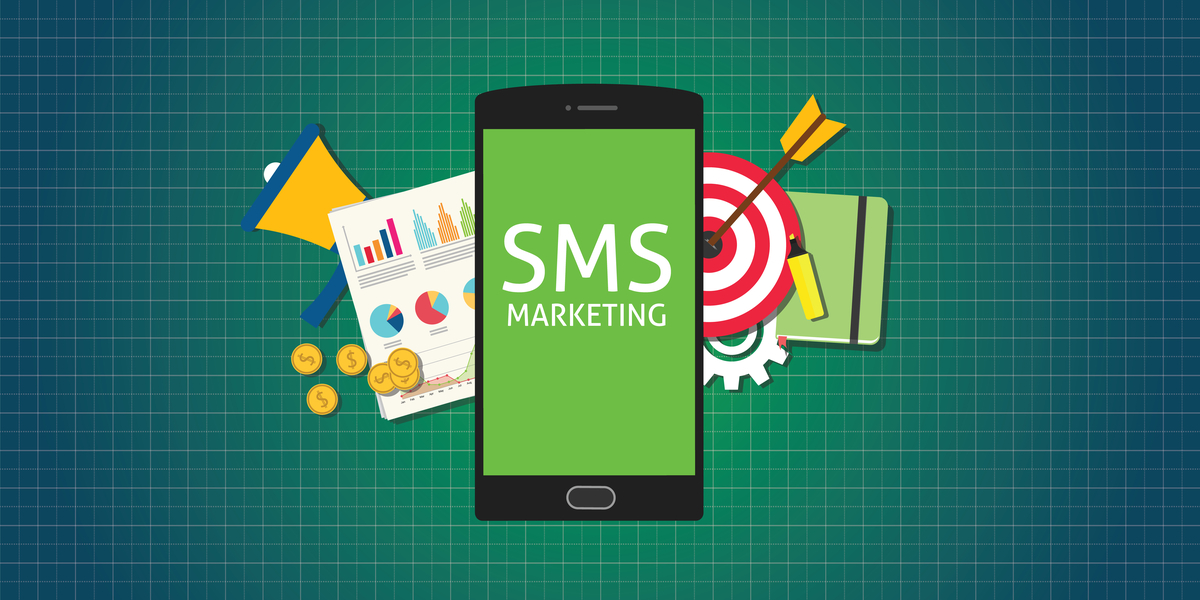 SMS marketing is the practice of sending short messages directly to the recipient's cell phone, directly to their phone number (unlike, for example, a web push notification that requires access only to the device).
You don't have to connect to the internet and then log in to a third-party tool to send an SMS. It's a cell phone-to-cell phone communication that is available even in case of non-smartphones, and all you need is the recipient's phone number.
Text messages are popular because they are short: the maximum character number is 160. It approximately equals the length of these two sentences.
Some bulk SMS marketing service providers allow you to exceed that number, but even 160 characters are enough to send special offers and pleasant news. You can use URL shorteners for clickable links to save on characters.
How can you, as a brand, use this tool to win new customers and sales? First, we will talk about six industries that make the most out of text message marketing.
In Which Industries is SMS Marketing Most Effective? And Why?
Businesses in any niche can effectively use text messaging. But some industries communicate with short updates more frequently than others.
1. Banks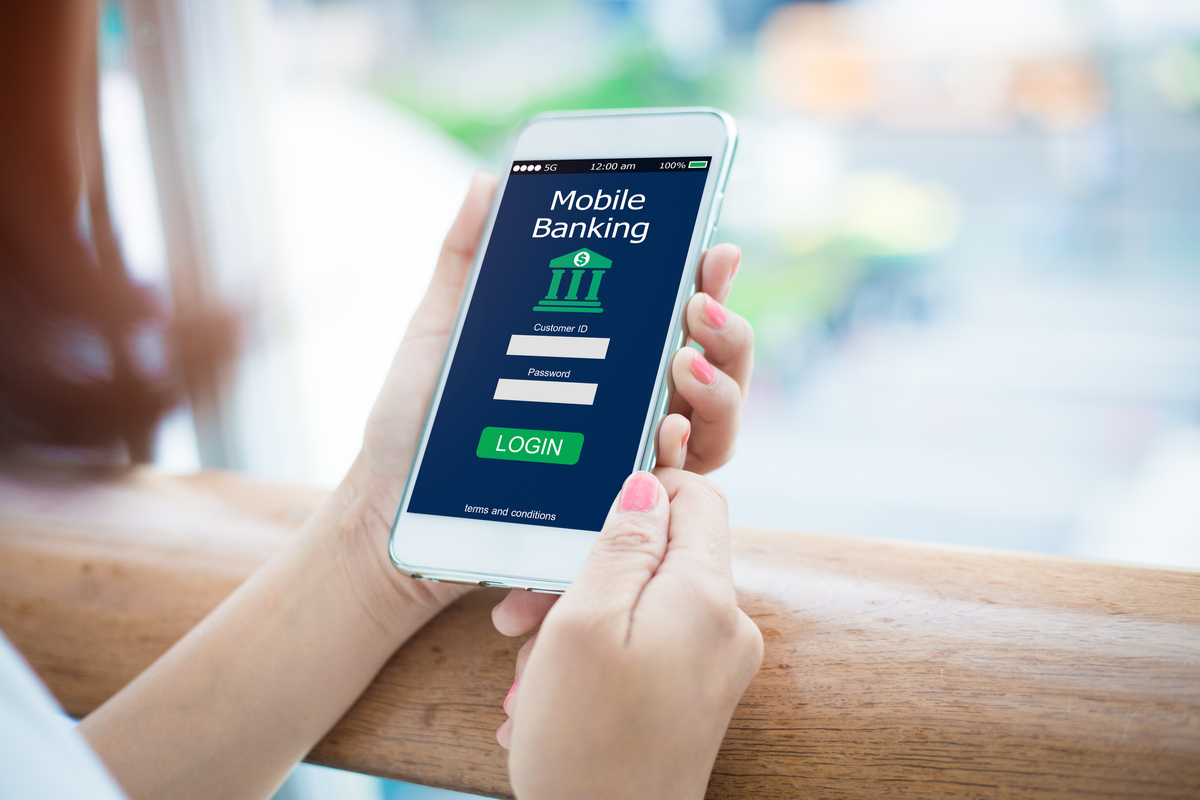 Banks are a sensitive topic because we all want our money to be in safe hands. Especially nowadays, when we actively use debit cards and rely on banks more than ever.
So what types of text messages do banks usually send to their customers? If a customer is taking a loan, banks can send payment reminders. When people are withdrawing money, then banks notify the cardholders via SMS.
SMS not only keeps the communication quick and smooth but also solves security issues and allows consumers to discover suspicious charges.
Banks may also use text messages to:
Promote their mobile app and encourage use
Inform about new services and special terms
Notify about changes in business hours
2. Retail Stores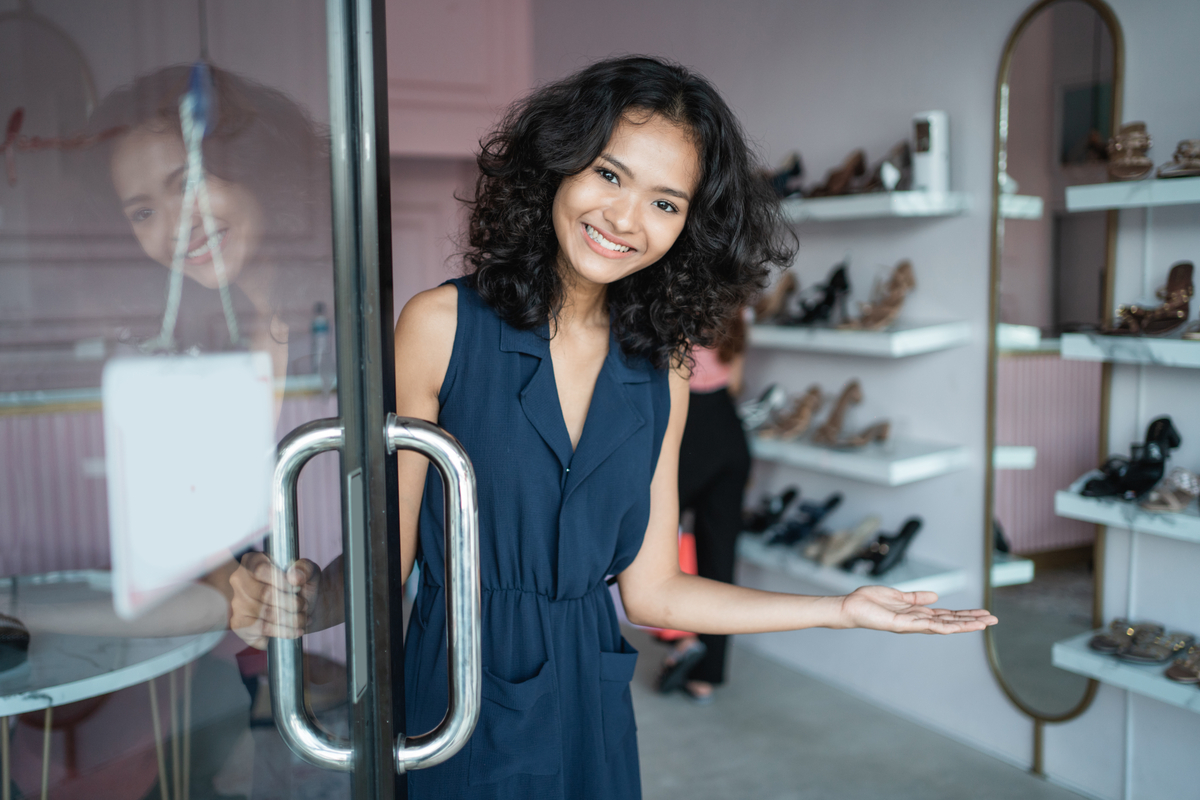 Both offline and online retail stores may benefit from SMS messaging.
They use text messages in multiple ways to market to customers. They can offer coupons and repeat purchases, notify them about gifts included with purchases, and send various other offers. Other options include:
Announce contests
Share shipping updates
Offer special birthday bonuses
Notify about a cashback offer
However, it is important to keep in mind that stores should mention when an offer expires. If you don't create a sense of urgency, your subscribers may not find time to visit your website or physical location.
3. Healthcare Centers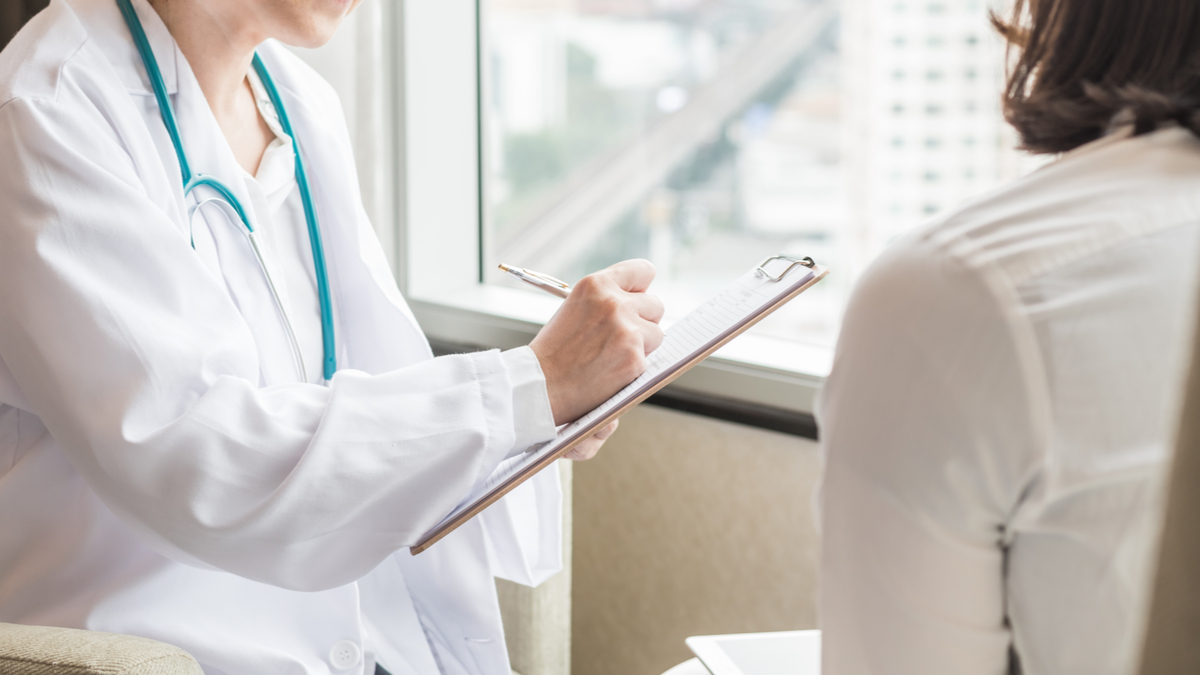 When we say healthcare centers, we don't mean only hospitals where surgeries are performed. We mean all the institutions that have something to do with people's health, from healthy nutrition to aesthetic medicine.
The first and most crucial way healthcare centers can benefit from text messaging is by sending patients appointment reminders.
Healthcare centers can't entirely control the flow of visitors because people can book appointments and choose not to appear. Missed appointments are expensive.
With text messages, healthcare centers can contact patients and customers a day before an appointment and offer a reminder.
Other ways healthcare centers are using SMS include:
Share healthy lifestyle and nutrition tips
Let patients know their test results are ready
Notify about a free seminar or consultation that patients can attend
4. Schools and Universities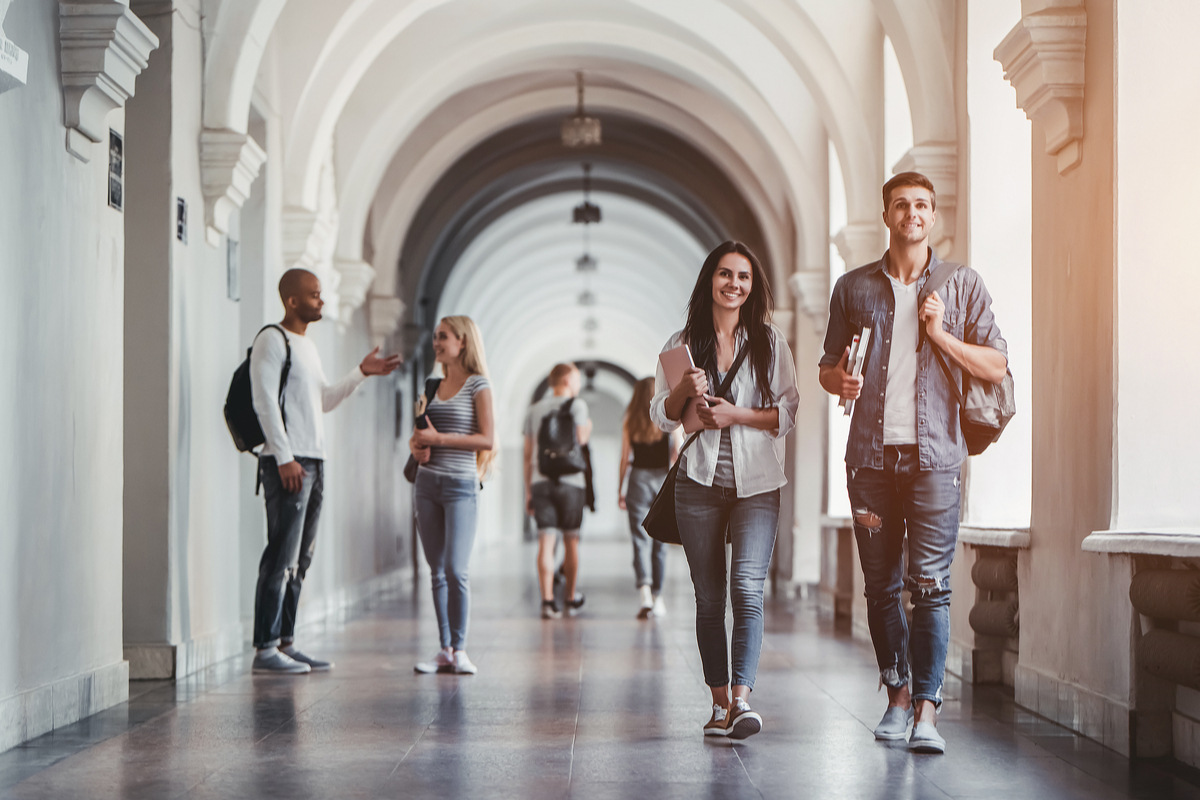 While public schools mainly keep in touch with students' parents, universities send text messages directly to students. And consequently, the context of messages is a bit different.
Public and private schools send text messages to parents to:
Inform about upcoming parent-teacher meetings
Notify about canceled classes
Inform about upcoming events
Remind to pay fees
Universities use SMS messaging to:
Share upcoming exam dates
Remind students to pay tuition fees
Notify about events and seminars
Tell about career opportunities
Tell about scholarship opportunities
Inform about extra courses
5. Cinemas or Theaters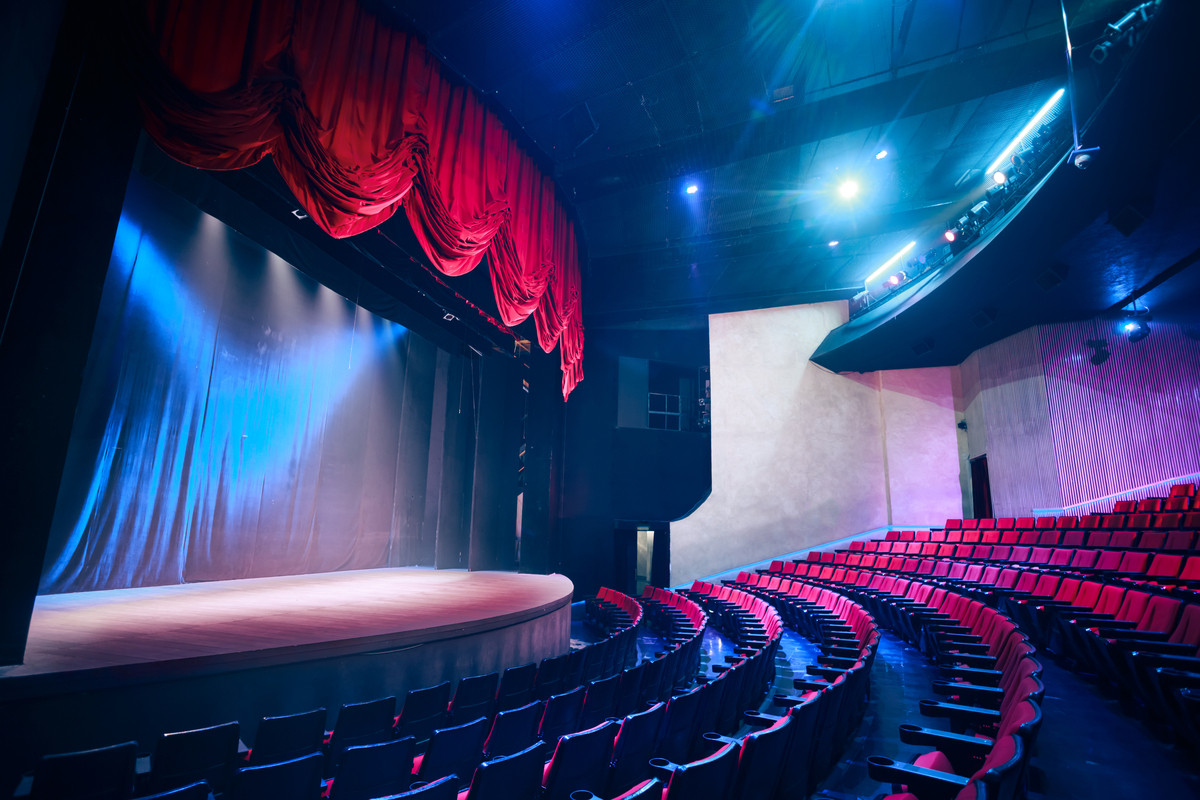 Attending cinemas and theaters may be both a hobby and a passion. Many people are actively following the news in these industries and wait for new movies or performances.
This is the chance for cinemas and theaters to keep in touch with fans and increase revenue.
Theaters use SMS to:
Invite subscribers to attend film festivals
Announce the arrival of a famous actor who will give a public speech
Share memorable events or trivia related to the cinema or theater industry
When it comes to promotional or transactional messages, here's what cinemas and theaters can include in their texts:
Inform about new movie alerts and announce when people can watch them
Confirm bookings once a ticket has been bought
Remind customers of purchased tickets and reserved dates
Notify about discounts on drinks or food
Offer discounts or free tickets
6. Travel Agencies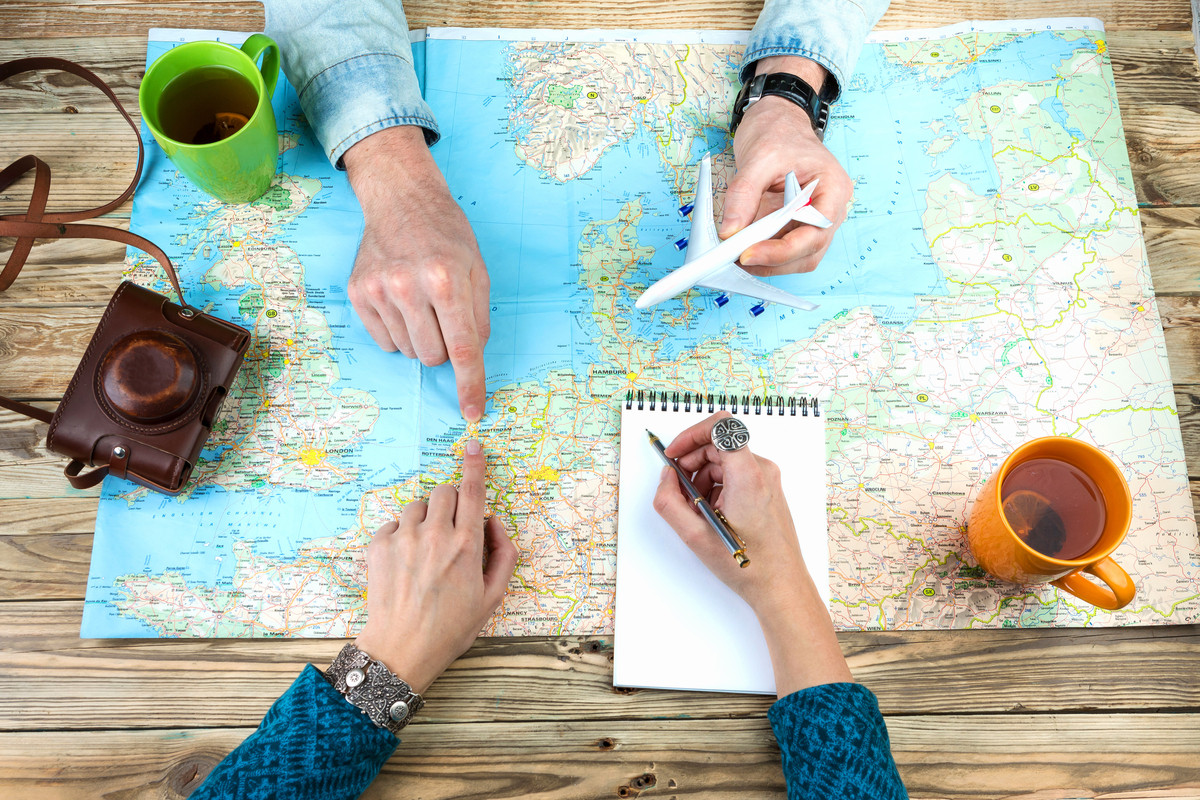 Last but not least, we are going to talk about travel agencies.
Travel agencies enjoy a special relationship with their clients. An agency may even feel the need to take care of their customers and share some important updates.
Here are the types of messages that travel agencies send to clients:
Confirm flight, train, or bus ticket bookings
Confirm hotel bookings
Send details on city sights and how to get there
Send info on the best places to have fun and enjoy affordable food
Send the schedule for group visits with a guide
Notify about emergencies and cancelations
Was your business included in this list? If not, continue reading our post because we are going to share seven SMS mistakes that companies make regardless of niche or business size.
7 SMS Marketing Mistakes You Should Avoid At All Costs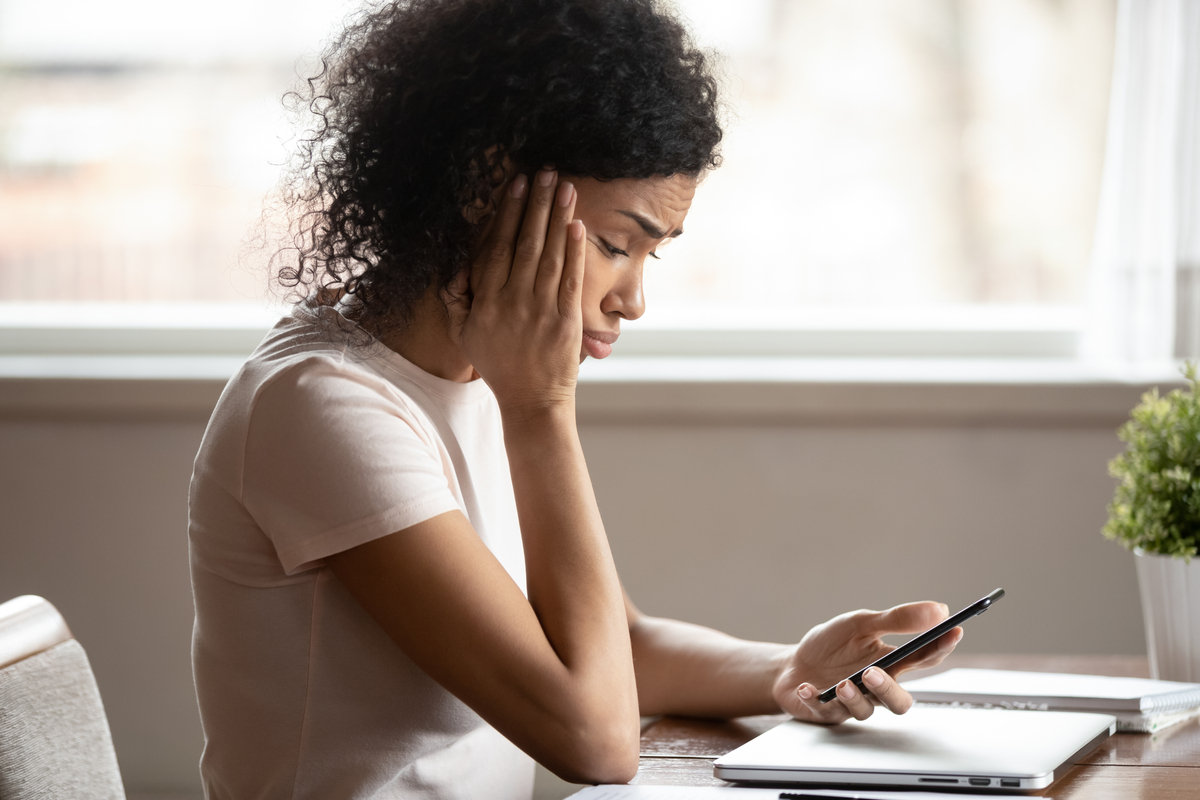 Not Promoting Opt-In Actively
You should spread the word about the existence of your SMS list across all possible channels, including email, social media, and your website.
When it comes to your website, you can create an encouraging pop-up for visitors to join your list. Or when visitors fill out a form on your landing page, give them the freedom to choose the preferred communication method – phone call, email, or SMS.
The opt-in process should be short and straightforward. You can ask visitors to send "JOIN" to a phone number.
Not Allowing Users an Easy Way to Unsubscribe
It's sad to see subscribers go, but every business faces it. Never try to send text messages to people who have opted-out and no longer want to receive updates from you.
The opt-out process should be short and simple. Let your subscribers know that they can reply to your SMS with "STOP" and you won't bother them anymore.
If you keep on sending text messages to people who have unsubscribed, you may get fined and end up paying hundreds of thousands of dollars. The exact amount of the fine depends on which country you operate in.
Not Making a Website Mobile-Friendly
In many cases, you insert URLs in your text messages. Those links lead subscribers to your website so that they can fill out a form or view list of products.
Since your subscribers open the text message on their cell phones, it's not hard to guess that they will visit your website from their cell phones too. Visitors should arrive on a site that is fully mobile responsive.
What happens when the site is not responsive? That's when a website doesn't work on mobile devices. For example, the links are not clickable, or the images and text don't display correctly. Customers will leave a site like this very quickly.
Make sure to fix inconsistencies and make the mobile version look professional and easy to navigate.
Sending Too Often and at Wrong Times
People love personalized notes sent through text. But you would probably get frustrated if a brand sent you text messages every day or multiple times a day.
Moreover, you wouldn't like receiving messages that awaken you in the morning or at midnight. Don't neglect the importance of time zone differences when scheduling your messages.
People will open and read your SMS within a few minutes after being sent. But if you are a B2B brand, avoid bothering your subscribers on the weekend and in the late evening when they try to relax after work.
When it comes to the frequency, choose between four and eight text messages monthly. If you want to gain people's trust, you can inform them in advance of how often you will be texting them. And make sure to keep your promise.
Always Messaging About Sales
Text messaging isn't only about sales. If you always use text messages to send your product links and prices, your campaigns may not work in the long-term, as your messages will become repetitive and boring to the consumer.
There are so many occasions you can use text messages. From birthday cards to holiday wishes, from survey and feedback requests to tips and recipes. Depending on what type of business you run, you can generate many ideas on what your subscribers will enjoy.
Not Sending Unique Offers
Many businesses think that the same offer with the same messaging should be promoted across all marketing channels. But why do you create an SMS list if you can just reach people via email, Google ads, or social media ads? The secret is in exclusivity.
When you promote your opt-in, you can promise your future subscribers that they will be receiving private offers and tips. Updates sent via SMS should not be available to the general public. In some cases, only SMS subscribers should have access to that info.
Forgetting About the CTA
Lastly, CTA is the most important piece of the SMS puzzle. Always end your text with a CTA because that will lead to website visits, redeemed coupons, and the like.
Mobile marketing, including mobile texting, is dominating the digital age. It beats desktop devices with its usage. If you haven't invested much in growing your mobile presence, hurry up!